ALUMNI COMMITTEE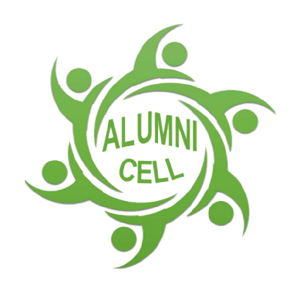 Introduction
The Alumni Committee strives to strengthen the bonds between our Alumni, faculty, and students by providing opportunities to share knowledge and experience, facilitating the exchange of quality ideas and perspectives. It acts as a bridge and creates an unbreakable bond between the alumni and the college.
Roles and Responsibilities
The Alumni Committee conducts the grand alumni meet – REMINISCENCE at MANAGE. We, along with MAA (MANAGE Alumni Association), host chapters in major cities to keep in touch with a vibrant alumni network. These are annual happy family reunions for all of us. Let's tALk & zeAL series helps current and aspiring students to get the glimpse of MANAGE life and real time experience of the corporate world through the words of alumni. These ready-made opportunities to get together give us immense joy to have fun and take vital decisions to raise the institute to higher peaks.
Events and their description
Reminiscence
A memorable event to recollect memories of the past- to relive those moments of being a part of MANAGE again. It's more than a mere cultural event. It's a platform where the alumnus get to know the current batches and vice versa. It's the beginning of homecoming!
Chapters
Alumni Cell organize Chapters which are alumni meet at various cities like Mumbai, Hyderabad, Delhi, Kolkata and Bangalore, to connect alumni with current batches and make the bonds among us stronger.
Let's tALk series
Let's tALk series is a recollection of the memories that our Alumni lived as a MANAGEite. It shares the glimpse of MANAGE life and their takeaways from MANAGE.
zeAL series
zeAL is a new initiative for developing a rapport with alumni and wishing every alumni to visit MANAGE and give their words of wisdom and share their nostalgic moments with fresh buds present in the campus!!
Alumni webinar series
This initiative is to get some wise words from our eminent alumni about the current trends and necessities of the corporate world so that the budding managers of MANAGE can sail through the competition with great ease!
MANAGEites in the spotlight
It is an initiative to showcase the extraordinary success of our alumni since the inception of their career to till date.