CULTURAL COMMITTEE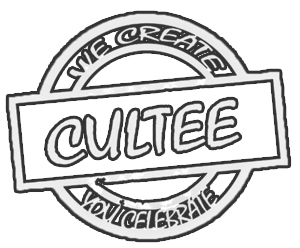 Introduction
The Cultural Committee is the mood of the MANAGE. We are responsible for maintaining cultural harmony amidst the diversity of the campus. Through all the celebrations, we make sure the atmosphere of MANAGE never falls dull!
Roles and Responsibilities
The Cultural Committee is the face of campus reflecting remarkable diversity. We make sure MANAGE enjoys fullest at every opportunity for celebration. We are entrusted with organizing all the diverse festivals with utmost enthusiasm at the campus to imbibe the spirit of togetherness among the students. Every day struggling through the hectic schedule, we make sure the elevated spirit of MANAGE never takes a back seat.