HEALTH AND NUTRITION COMMITTEE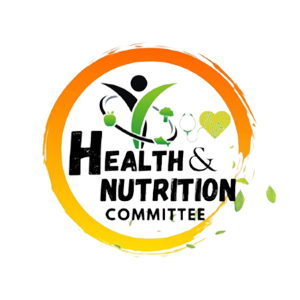 Tagline
Your food, Our concern!!!
Introduction
Health and Nutrition Committee (HNC) of MANAGE is known for its versatility of providing nutritious food to the table, meeting all the needs of students of different states.
Roles and Responsibilities
The Health and Nutrition Committee is responsible for ensuring the quality and cleanliness of the meals served in the mess. We also create a monthly mess menu that caters to the tastes of people from all around India. We care for students' mental and physical health by raising awareness of various practices that contribute to the development of a healthy student life on campus via social media. During various events, we also collaborate with other clubs and committees on campus.
Events and Description
World Food Day
World food day is celebrated all over the world on October 16. This is a global event organized for worldwide awareness and collective action to combat the issue of hunger and ensure healthy diets for all. We, here at MANAGE, celebrate this event to emphasize the importance of food and healthy lifestyle. Keeping it as a prime purpose we make posters and organize some activities to educate and create awareness in this area.