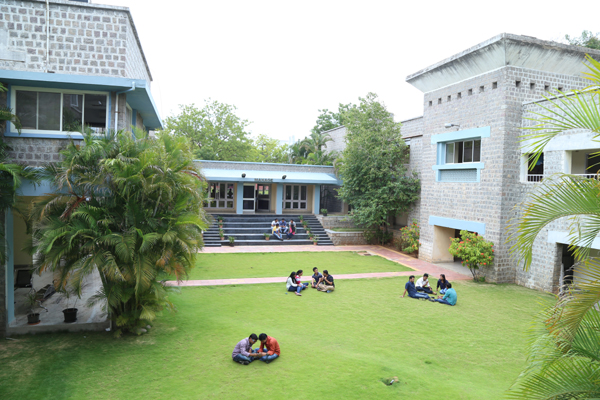 About PGDM(ABM)
The policy of economic reforms has brought structural changes in the economy, which resulted in major shifts in the Indian agricultural scenario. The primacy of subsistence orientation is yielding place to commercialization, opening up vast opportunities for value addition, packaging and exports of agricultural products, with strikingly high levels of technology. The policies of globalization have taken Indian agriculture into the global village, opening up unprecedented opportunities as well as great challenges. These and other concomitant forces of change are placing significant demand for managerial skills in the Agribusiness sector.
A Pioneer in Agri- business Management Education
With little focus on development of managerial skills, in the undergraduate curriculum, our young agricultural graduates find it difficult to function effectively as managers in Agri-Business firms, which have emerged as their most important employers. Post Graduate Diploma in Management (Agri Business Management) is MANAGE's response to this situation. The programme aims at enabling, meritorious agricultural graduates acquire the critical competencies to function as effective Agri-business managers. The excellent response from leading Indian and multinational Agribusiness companies in placement of students as management trainees, and their interest in assigning summer projects to them, fully validates the launching of the programme. The programme, launched in 1996, is recognized by the All India Council for Technical Education. On completion of the programme, successful candidates are awarded with the Post Graduate Diploma in Management (Agri-business Management)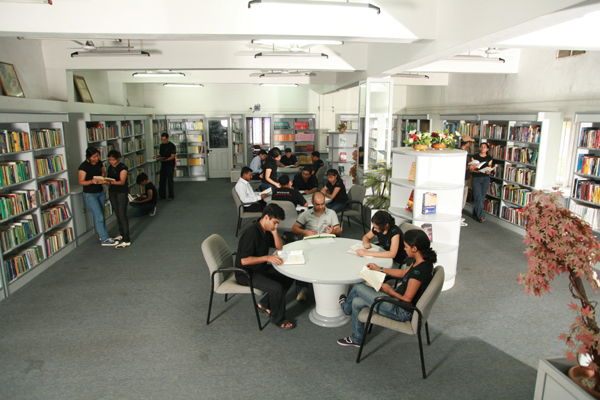 Accreditation
The Programme is accredited by the National Board of Accreditation (NBA).